Looking For A Home?
We are here to help you find the home of your dreams. Let a Rudder Realty agent help you. Call: 866-739-1644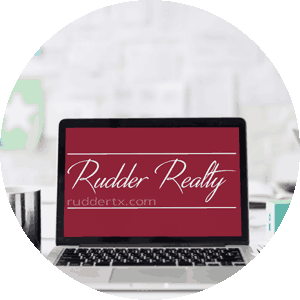 Innovation…
"When everyone is doing the same thing in business, it's time to do something different."
– Aaron Farmer, Founder and Broker of Rudder Realty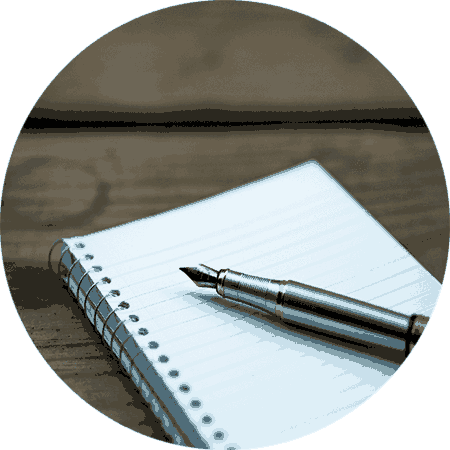 Integrity…
We strongly believe in treating our clients and agents the way we would want to be treated ourselves.
–The Golden Rule.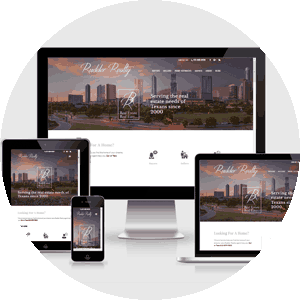 Easy…
Real estate is not rocket science. Experienced brokerages like Rudder Realty can make your life easy.
All real estate is local. Rudder agents live in and know the local markets. We are strong advocates for housing rights and big supporters of the community. We are happy to volunteer our time and expertise to continue to make a better place to live.
To make the real estate process for buyers, sellers and agents as easy as possible.
To treat all our clients and agents just as we want to be treated through the use of technology, integrity, our network and our experience to better the real estate community.
What Our Clients are Saying
Rudder Realty was referred to us by good friends as an honest and reliable Realtor … They consistently gave us sound advice based upon past experience and history, which allowed us to make the best decisions.
Aaron Farmer is, simply put, an amazing and professional realtor. His ethics and work habits are beyond reproach. Aaron represented me in a very difficult real estate transaction.
Our News
Stay up to date with whats new…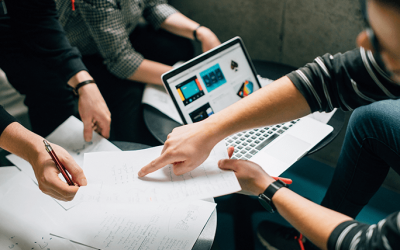 Know that there's no "right" time to buy. If you find the perfect home now, don't risk losing it because you're trying to guess where the housing market and interest rates are going. Those factors usually don't change fast enough to make a difference in an individual...
read more
May. 2020
Texas Real Estate Report…
Stay in the loop...
Signup for our free monthly Texas Real Estate Report. You will get the latest news on market trends sent directly to your inbox.