Rudder Agent Plans
We offer three plans for Texas Real Estate Agents.
100% Commission Plan
90/10 Agent/Broker Plan
80/20 Agent/Broker Plan – WHY RUDDER –
Rudder Realty understands that agents need every advantage possible to be competitive. We provide easy and experienced support for self-motivated, independent agents.
Your Business, Your Way
We support our agents to be creative and innovated in their business by encouraging and empowering our agents to compete.
Keep More of Your Commissions
Realtors, we offer an alternative to the big box franchise broker/agent model. You keep a lot more of your commissions, plus no franchise or desk fees.
Freedom and Flexibility
We are an independent Texas Brokerage that provides our agents the
freedom
and
flexibility
to guide your business towards your strengths.
On The Cutting Edge
Founder Aaron Farmer ('94) has always been
on the cutting edge
of the changing real estate market. In 2005, he was named to the Inman News' prestigious list of
"Most Influential Brokers."
In July of 2006, he testified before a U.S. House of Representatives Committee on the
"Changing Real Estate Market."
He has been a panelist at Inman Connect as well at a Department of Justice workshop on Competition Policy and the Real Estate Industry. He has been featured as a source in pieces by the
Wall Street Journal, Dallas Morning News, Austin American-Statesman, San Antonio Express-News, USA Today, C-SPAN and NPR radio.
From 2009 to 2017, he served on the Board of Directors for the Austin Board of Realtors, serving as it's President in 2016.
We Are Hiring!
If you're an agent with integrity and self-motivation and looking for a competitive edge in one of the most competitive businesses in the world, please contact us.
What Rudder Offers:
On top of a great brand name,
Some of the most competitive splits in Texas,
The freedom and flexibility to tailor your business your way.
A proven innovative and experienced broker who is easily accessible.
Private Training and Mentorship.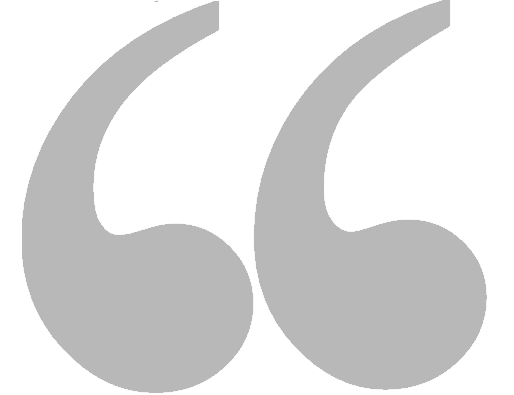 "The BEST Broker that I have ever worked for"
I worked for Aaron Farmer for approximately 15 years. He was the BEST Broker that I have ever worked for (or, actually any person that I have ever worked for).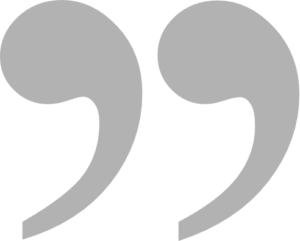 "I have had my license for 25 years."
I have worked for a variety of Companies and Brokers. Sometimes Brokers can seem unapproachable and make you feel foolish for asking questions. I never felt that way with Aaron. I'm sure over the years that I have asked a lot of foolish questions – but, Aaron never made me feel embarrassed.
Join The Rudder Realty Network
You already belong to the best network in Texas. Use it.  Rudder Realty helps.
Start Building Your Network Today…
We offer a great name for networking, highly competitive splits, and the freedom and flexibility to run your business your way
Fill out the form below or call 866-739-1644
We are Quick to Respond.
A Better Alternative For Agents
Realtors, we offer an alternative to the big box franchise broker/agent model.  You keep a lot more of your commissions, plus no franchise or desk fees. More importantly, you have the freedom and flexibility to operate business the way you want! To learn more, contact Broker Aaron Farmer at 866-739-1644
Address:
6800 Westgate blvd. Ste. 132-555, Austin, TX 78745